Our aim is to support and guide SMEs to grow their businesses so they can enjoy the lifestyle they want and desire
We're not a traditional Accounting practice. We take a partnered approach with you because we know that modern business owners need more than just preparation of tax returns, business activity statements and reporting. We help our small business clients achieve clarity on what their business needs to grow profitably.

Small businesses are the lifeblood of our communities and we're passionate about supporting the success of small businesses so that you as an individual, your family and our communities all benefit.

When we work with you, we'll help you identify where your business is right now and where
you would like it to be in the future using our Business Metamorphosis® model.
You don't need to feel like you have to figure it all out yourself.
We have the professional expertise with proven systems and processes to give you insights
into what is impacting your business now. We'll uncover your current inefficiencies and
guide you with the steps to take to achieve sustainable and profitable business growth.
We partner with you on achieving your future goals because your success means everything
to us.
Bring your future forward!
To get started fill in your details below to get your free business now vs future checklist Business Metamorphosis®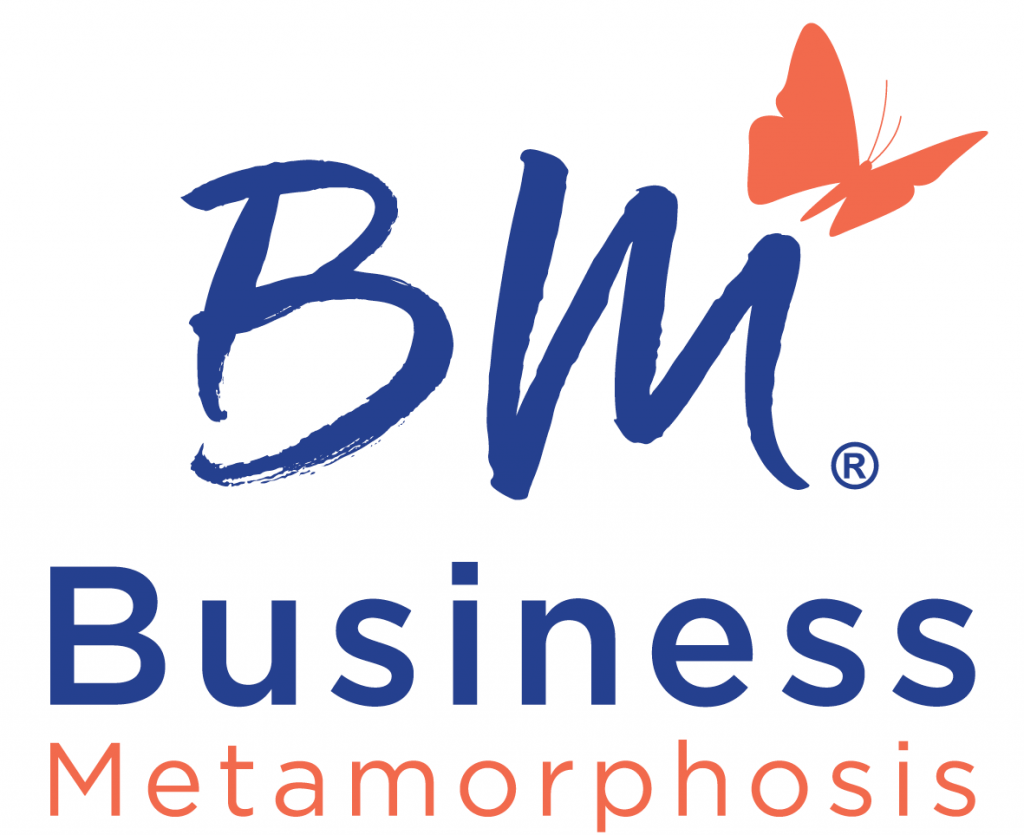 No matter whether you are a small-business or established in your field, our business consulting team can offer a range of advice to help take your company to the next level.
Our experience has taught us that financial concerns aren't the only issue when company operations are concerned. A problematic workplace culture and unhappiness amongst staff can be a major detriment to any business. That's where we come in. 
Our business consulting team can coach you on how to resolve these issues, with real-world advice gained from decades of managerial and consultation experience. 
We promise that we won't just throw the psychology textbook at you – we'll examine your workplace thoroughly and formulate a personalised plan to help you tackle the problem head-on. We can provide you with the tools to improve staff morale and instil a winning culture in your business.
Or, perhaps your workplace is operating smoothly but you don't know how best to achieve your business goals. We've got you covered! Our advisors prepare a detailed company report and go over it with you, showing you how to establish and achieve your personal milestones. Best of all, our advisors won't just give you the theory on how to do this. 
The team at Targeted is well versed in putting these ideas into practice. We guide you through the process every step of the way.