About Us: Your Brisbane Accountants for Small Business & Tax
Too many innovative businesses and entrepreneurs have failed because they struggled to adapt to the financial and strategic realities of running a company.
Targeted aims to prevent that by providing clients with meaningful assessments and information which can help a business survive even in a tough economy. Rather than espousing a textbook philosophy, we at Targeted believe in common-sense, down-to-earth and no-nonsense strategies for achieving success. We talk with you, not over you.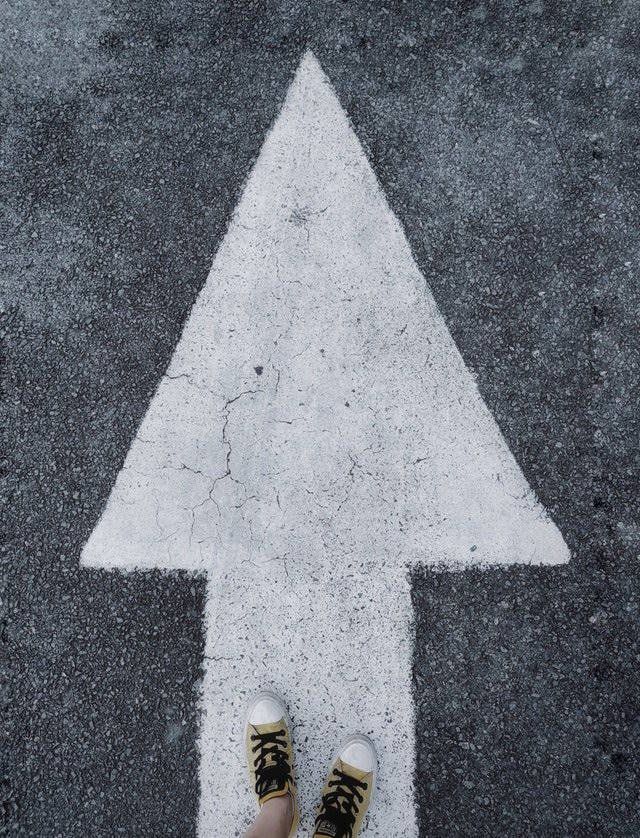 Targeted business advisors are fully-qualified in their fields, and have spent years in the demanding industries of business and finance.
Our advice isn't gleaned from a textbook – it comes from real-life experience and putting theories into practice. More importantly, our team is interested in crafting solutions that are specific to you and your needs. We don't try to make one solution work for everyone because we understand that every business is unique. Therefore, a one-size-fits-all approach just doesn't work.
You can rest assured that with Targeted, you will be treated like the individual you are, and that you will be listened to every step of the way.